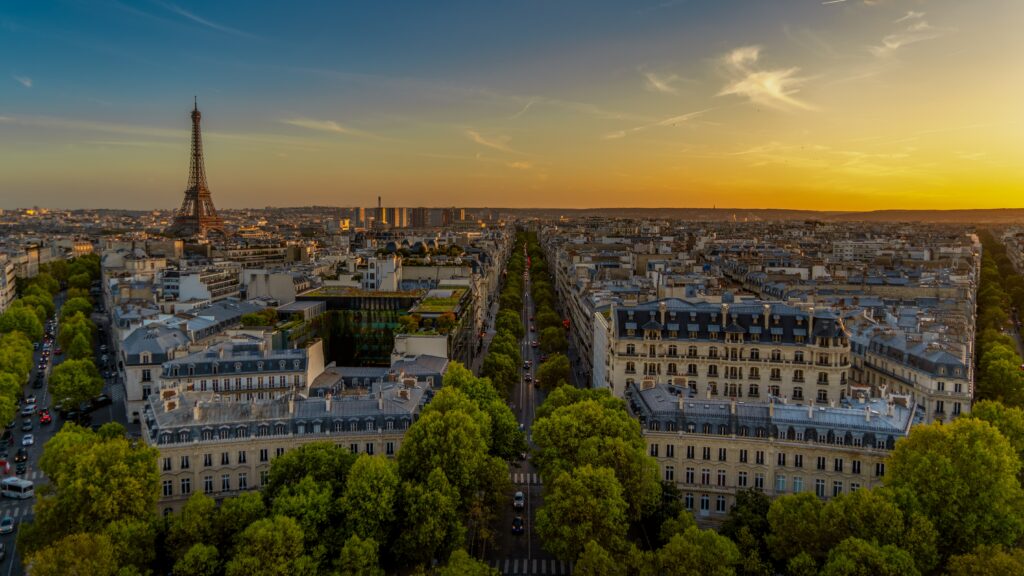 The Eiffel Tower is undeniably one of the most recognizable landmarks in the world. Standing tall at 324 meters, it has become the symbol of Paris and attracts millions of visitors each year. If you're planning a trip to the City of Lights, a visit to this monument is an absolute must. In this guide, we'll take you through everything you need to know about this iconic structure.
A Brief History
Constructed by Gustave Eiffel for the 1889 World's Fair, the Eiffel Tower was initially met with mixed reactions. However, it soon won over the hearts of Parisians and visitors alike. Originally intended to stand for just 20 years, the tower's popularity ensured its preservation. Today, it serves as a remarkable testament to architectural ingenuity and engineering marvel.
Exploring the Tower
Visiting the Eiffel Tower is an experience like no other. You have the option to ascend by elevator or climb the stairs, each offering its own unique perspectives of the city. The first level boasts shops, restaurants, and a glass floor where you can marvel at the views below. The second level provides panoramic vistas, and the top level offers a breathtaking view of Paris in all its glory.
To make the most of your visit, consider booking your tickets in advance to avoid long queues. You can conveniently book your Eiffel Tower tickets through our online booking platform. Simply select your preferred date and time, and secure your spot with just a few clicks. By booking in advance, you can save time and ensure a seamless experience.
Arriving at the Eiffel Tower
Getting to the Eiffel Tower is easy, thanks to Paris's excellent public transportation system. You can take the metro, bus, or even opt for a leisurely stroll along the Seine River. If you prefer a more private and convenient mode of transportation, booking a taxi is a great option.
When it comes to booking a taxi in Paris, our online booking platform offers a hassle-free solution. With a few simple steps, you can reserve a taxi directly from your location to this monument. Alternatively, you can also book a taxi via phone by calling our dedicated helpline. Our reliable and professional drivers will ensure a comfortable and timely journey to this iconic landmark.
Whether it's your first visit or a return trip, exploring this monument is an experience that should not be missed. From its fascinating history to its breathtaking views, the Eiffel Tower continues to captivate visitors from around the globe. Book your tickets in advance and plan your visit to this iconic Parisian landmark today!
Official Website of the Eiffel Tower – Eiffel Tower Official Website