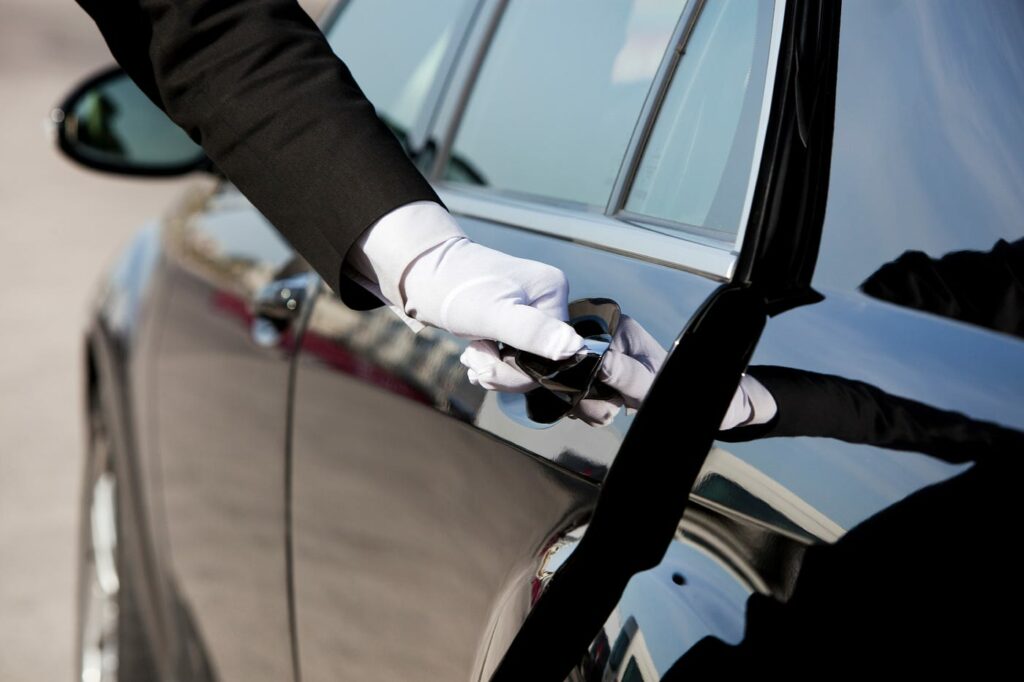 When it comes to taxi services in Paris, it's essential to choose a provider that offers exceptional service, reliability, and unique features. In this article, we'll compare various taxi services in Paris and highlight why Udriver.fr stands out from the competition. From our commitment to customer satisfaction to our convenient features and superior service, discover why Udriver.fr is the preferred choice for taxi transportation in the city.
Reliability and Punctuality
On-Time Service
Udriver.fr prides itself on its reliable and punctual service. Our drivers arrive promptly at the designated pickup location, ensuring that our customers reach their destinations on time.
24/7 Availability
We understand that transportation needs can arise at any time. That's why Udriver.fr operates 24/7, providing availability and convenience to our customers whenever they require taxi transportation.
Superior Customer Experience
Professional and Courteous Drivers
At Udriver.fr, our drivers are known for their professionalism, courtesy, and friendly demeanor. They prioritize customer satisfaction and strive to create a positive and enjoyable experience for every passenger.
Multi-Lingual Support
To cater to our diverse clientele, Udriver.fr offers multi-lingual support. Our staff can assist customers in various languages, ensuring effective communication and a seamless experience for international travelers.
Technology and Convenience
User-Friendly Online Booking
Udriver.fr provides a user-friendly online booking platform that allows customers to easily schedule their taxi rides. With just a few clicks, you can conveniently book a taxi and receive instant confirmation.
Transparent Pricing
We believe in transparent pricing at Udriver.fr. Our fares are clearly communicated upfront, eliminating any surprises or hidden costs. This transparency ensures peace of mind for our customers.
Vehicle Quality and Safety
Well-Maintained Fleet
Udriver.fr maintains a fleet of well-maintained vehicles that undergo regular inspections and cleaning. We prioritize the comfort and safety of our passengers, ensuring a pleasant and secure journey.
Safety Measures and Compliance
We adhere to all safety regulations and guidelines at Udriver.fr. Our drivers are trained to prioritize passenger safety, follow traffic rules, and maintain a secure environment during the taxi ride.
When comparing taxi services in Paris, Udriver.fr stands out for its exceptional service, reliability, and customer benefits. From our commitment to punctuality and superior customer experience to our user-friendly technology and emphasis on vehicle quality and safety, Udriver.fr offers a comprehensive and outstanding taxi transportation service. Choose Udriver.fr for a seamless, enjoyable, and reliable taxi experience in the vibrant city of Paris.